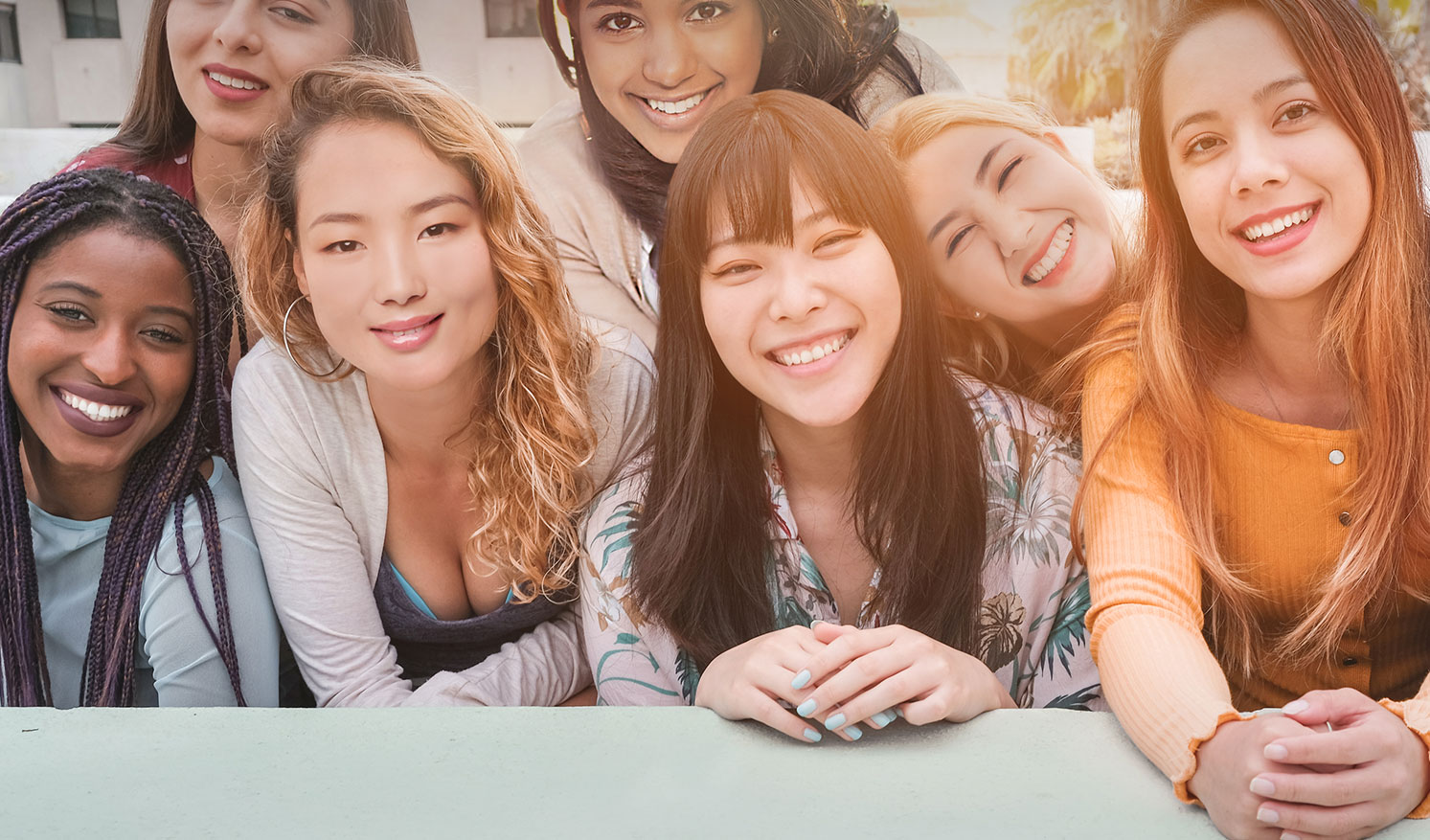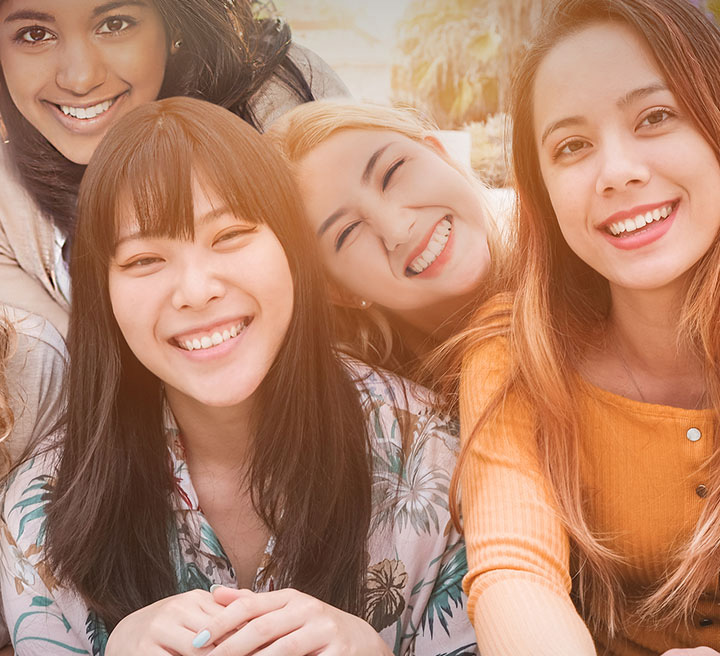 WOMEN CHANGE
THE WORLD

COMMITTED TO SHARE OUR TALENTS AND RESOURCES
WITH THE WORLD TO EMPOWER, INSPIRE AND SUPPORT WOMEN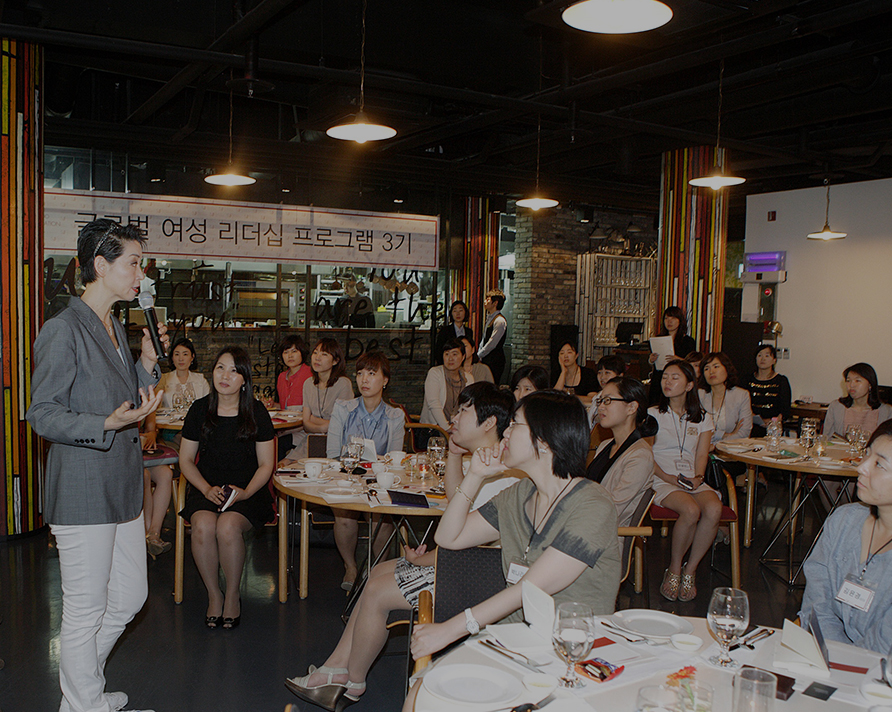 EMPOWER
GLOBAL SUMMIT OF WOMEN

Global Scholarship, Global Networking, Global 여성지도자 특강, Coaching & Workshop, Global Internship & Career Development, Consulting Program, Mentoring Program 등 창의적 글로벌 리더의 성장을 돕습니다.
자세히 보기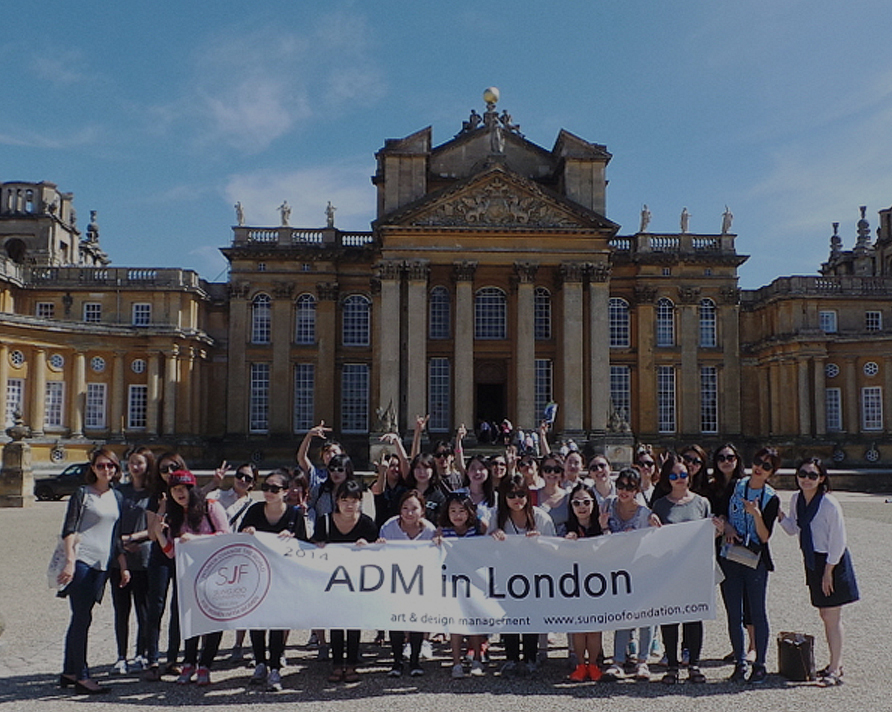 INSPIRE
SUPPORTING WOMEN
THROUGH A GLOBAL NETWORK

역사, 현대미술, 패션, 사진, 음악 등 문화예술 분야의 가치와 영감으로 창의성을 독려합니다.
자세히 보기
SUPPORT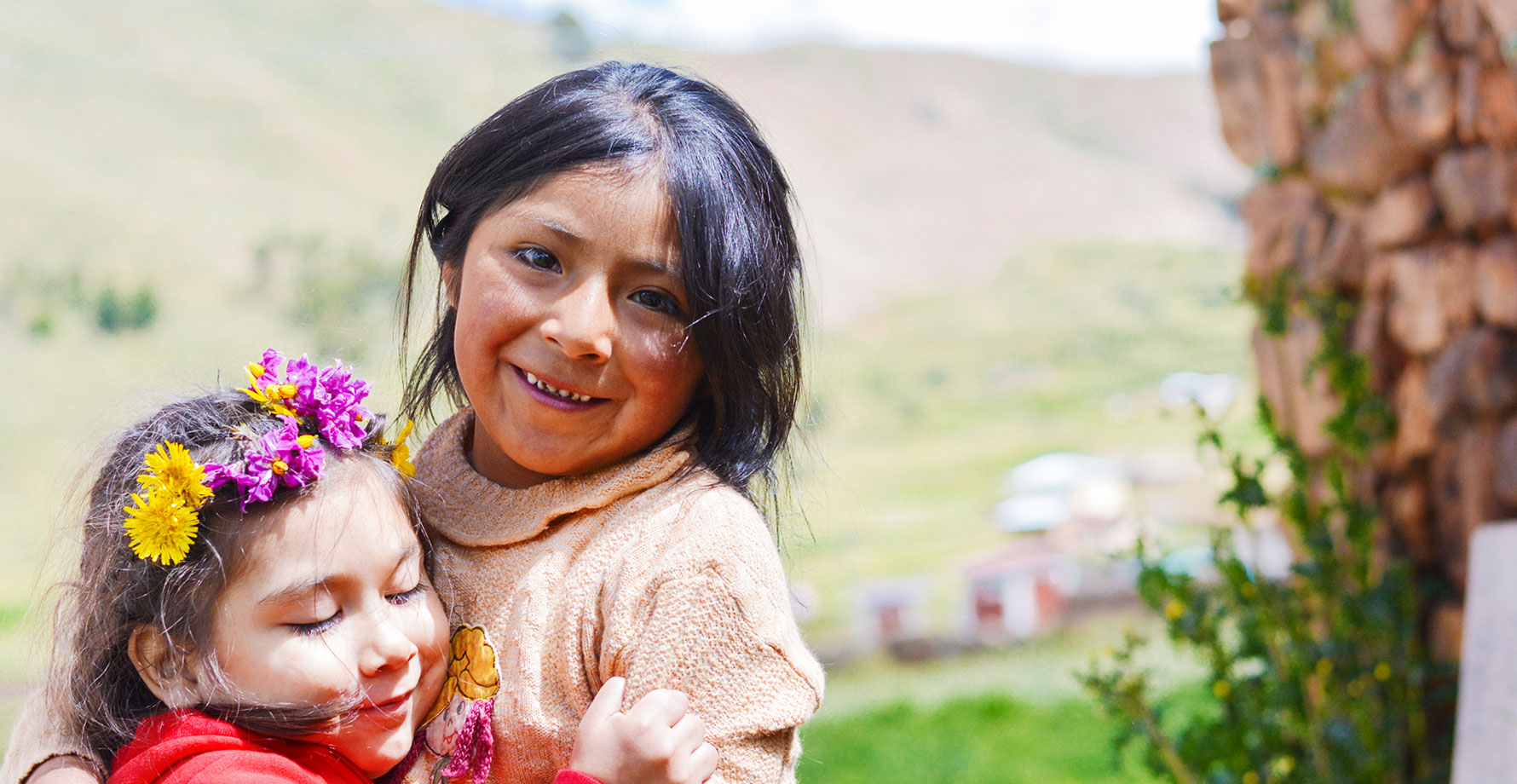 GRANT PROJECTS
AND NGO SUPPORT

소외계층 여성과 함께합니다. 절대빈곤, 결손가정, 폭력 피해자, 정신적, 육체적 장애인, 독거 노인 등 사회 주변부의 문제에 적극 개입하여 어려운 이들을 돕고 있는 NGO를 지원합니다.
자세히 보기